Prieure La Chaume - Fief Vendéens - Loire
Christian Chabirand, like me, at some point, decided to change direction and do something that his heart beat faster. In his case, that was making wine.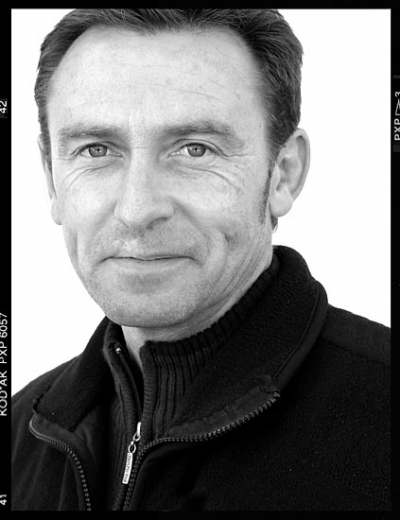 Before that, he had to start building a vineyard. For this he has chosen a very special location. The wine region Fiefs Vendéens is divided into four municipalities: Brem, Mareuil, Pissotte and Vix. The latter is perhaps the least known.

In 1997 there was only one winemaker in and around Vix. Vix is close to the sea, is situated on a hill in the middle of a plateau that used to be a swamp and has a beautiful limestone surface. He plants 14 hectares with 70% Merlot, 15% Cabernets sauvignon, 10% Pinot Noir and 5% Négrette. Christian works completely organic and has a very low yield of 30 hl / ha. This is to produce healthy, ripening and the best possible grapes. Christian really likes opera that explains his names.