Provence
The most important wine type of Provence is the rosé. A considerable part of the production is also drunk in Provence because they are light, fresh, and fruity. Suitable as a thirst quencher for the warm weather. The most common type of rosé is made on the basis of a short dressing of the blue grapes after which they are pressed. The short salmon glow gives the beautiful salmon pink light color that Provance rosé is known for.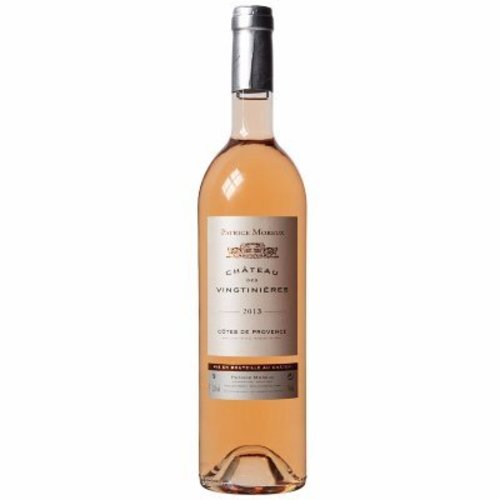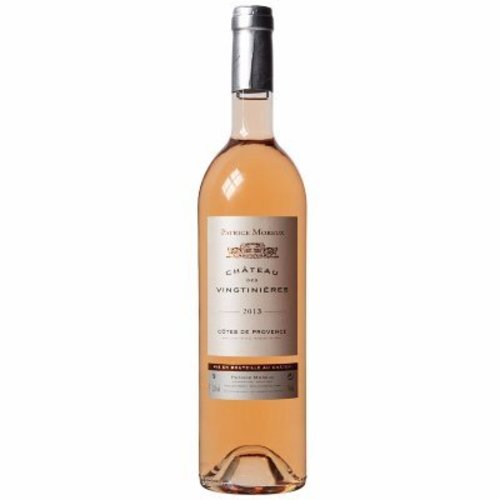 CATEGORY: fresh and light Rosés for the aperitif
GRAPE VARIETY: cinsault (50%) syrah (10%), grenache (40%)
AREA: 'Vallée des Maures', Côtes de Provence, France
Read more
Ordered before 16:00, delivered tomorrow.