Domaine du Bouchot
The Domaine du Bouchot is located in the commune of Saint-Andelain on the right bank of the Loire on the South-Western slope, the bottom of which consists of lime sediments and marl.
CATEGORY: dry, fruity wine with the long finish
RECIPE:
GRAPE RACE: 100% sauvignon blanc
AREA: Pouilly-Fumé, Loire, Frankrijk
Read more
Ordered before 16:00, delivered tomorrow.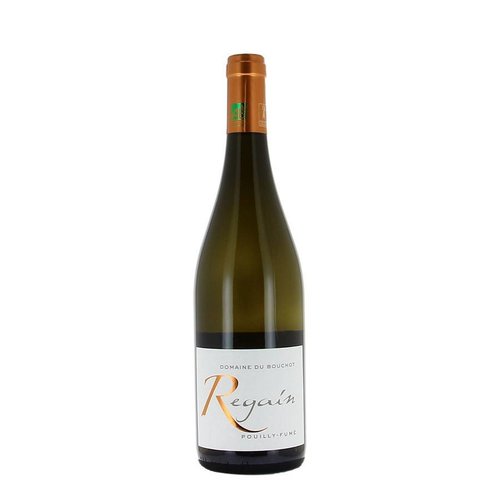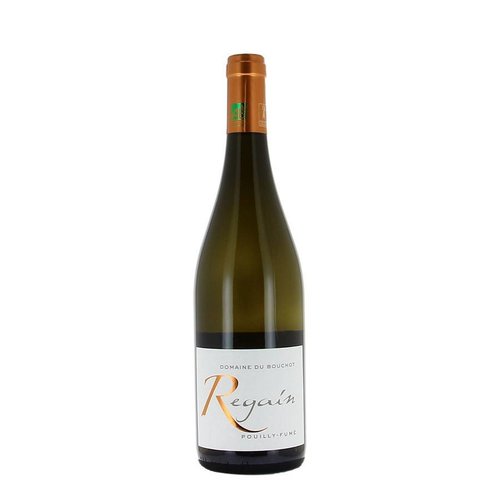 CATEGORY:
RECIPE:
GRAPE RACE:
AREA:
Read more
Ordered before 16:00, delivered tomorrow.
Domaine du Bouchot
Pascal and Rachel Kerbiquet make their dry, fruity white wines by combining traditions with modern methods. They have been working exclusively with organic products for a long time and have, since 2004, been the first winegrower of the appellation Pouilly Fumé to receive the certificate "organic". The winery they completely rebuilt in 1966 and the vineyards were then laid out. The soil was found in various places, lime sediments dating from the later Jurassic period and marl, which are particularly suitable for vines. In 1985 and 1995 they developed vineyards on the Côte des Prés, Fouinelles, Vaurigny and Papillons plots, where the soil type, Portland's lime, is known for supplying supple and fruity wines.