Château de Chamilly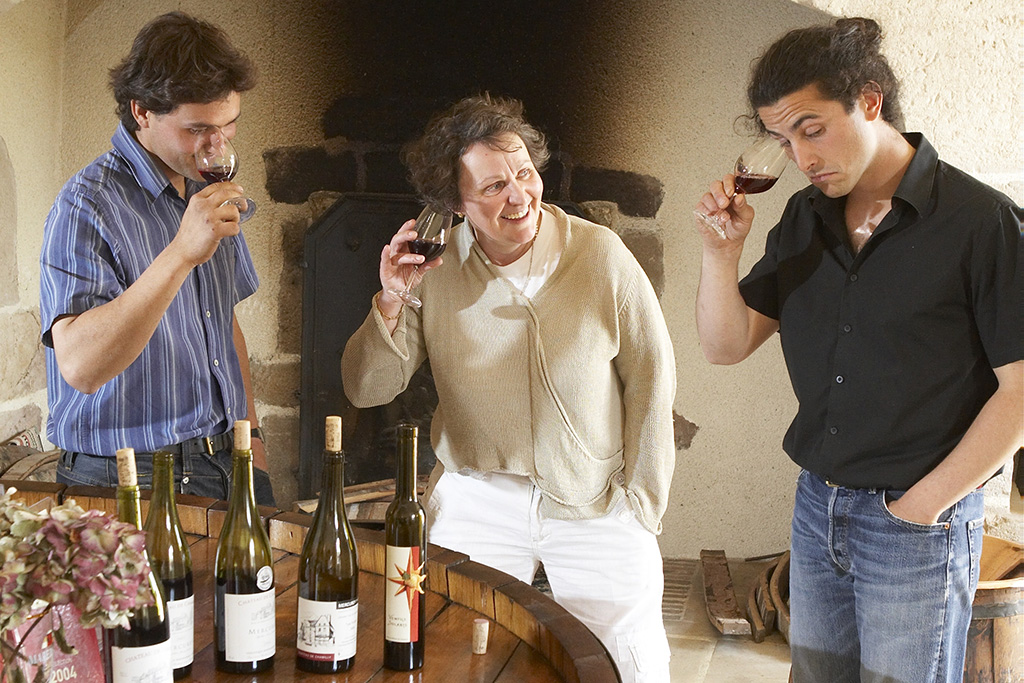 Château de Chamilly is located in the heart of a green valley in the north of the Côte Chalonnaise near Mercurey where a large part of their vineyards are located. Since 2007 they have bought vineyards in Montagny in the south of the Côte Chalonnaise to make white wines in addition to red wines.
As far back as the archives, Xavier and Arnaud Desfontaine have been the 12th generation winemakers since 1592. Together with their mother they now form Château de Chamilly. As they say themselves, this gives them a huge advantage because knowledge and traditions make them what they are. This goes well with a touch of enthusiasm from a new generation and the will to innovate.
The motto of many generations: ex nihilo NIHIL - Nothing comes from nowhere. They work at Château de Chamilly as naturally as possible and are still very consciously an independent wine grower, although it does a lot of work!
All this hard work ensures that each of their wines has its own identity. The aim is to make nice pinot noir and pure chardonnay in which the soil can be clearly tasted.
The biggest compliment we can get is "Your wines are all good, but so different!"
Website: Château de Chamilly