Cambon La Pelouse
Chateau Cambon The Pelouse is one of the oldest meadows of the Medoc and is located on the highest plots of the municipality of Macau, on the road to Margaux and Pauillac.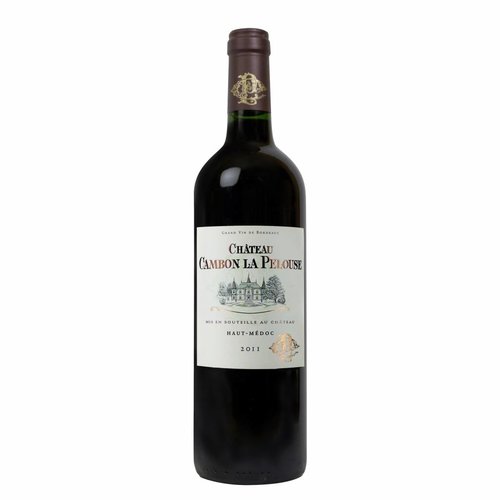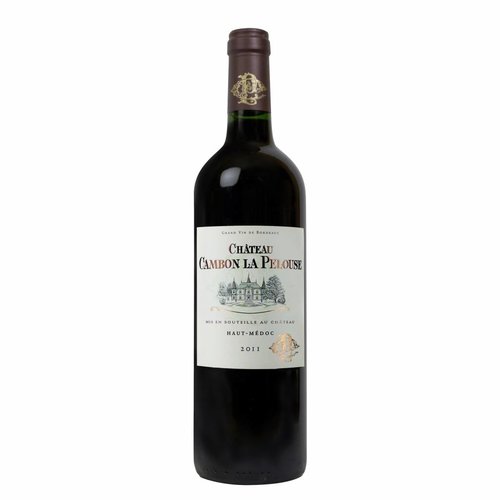 CATEGORY:
RECIPE:
GRAPE RACE:
AREA:
Read more
Ordered before 16:00, delivered tomorrow.
Cambon La Pelouse
This winery has a history dating back to the 17th century. In the 18th century the barrels of Château Cambon la Pelouse in Great Britain were sold for large sums of money. Chateau Cambon The Pelouse, Haut-Medoc, Cru Bourgeois is a blend of Merlot, Cabernet Sauvignon and Petit Verdot. The 60-hectare vineyard is located on a large gravel floor that guarantees excellent drainage.