Wijn en liefde zijn met elkaar verbonden sinds de verhouding van Dionysus en Aphrodite. Aphrodite is de Griekse godin van liefde en intense romantiek is haar favoriete tijdverdrijf. Dionysus is de Griekse god van wijn. Zelfs als je af en toe geniet van een glas wijn, is de kans groot dat je op Valentijnsdag een mooie fles wijn opent.
Of je nu uit eten gaat of een intieme maaltijd voor je geliefde thuis maakt, de juiste wijn kan de maaltijd aanvullen, de stemming verbeteren en de sfeer net iets eleganter maken.
Dionysus is de Griekse god van wijn

Maar op Valentijnsdag wil je zeker zijn van een mooie wijn bij je met liefde bereiden maaltijd en niet hopen dat je iets goeds kiest. Het is verstandig om eerst een beetje onderzoek te doen. Met dat in gedachten, zijn hier zeven wijnen die we hebben gevonden die perfect zijn voor Valentijnsdag.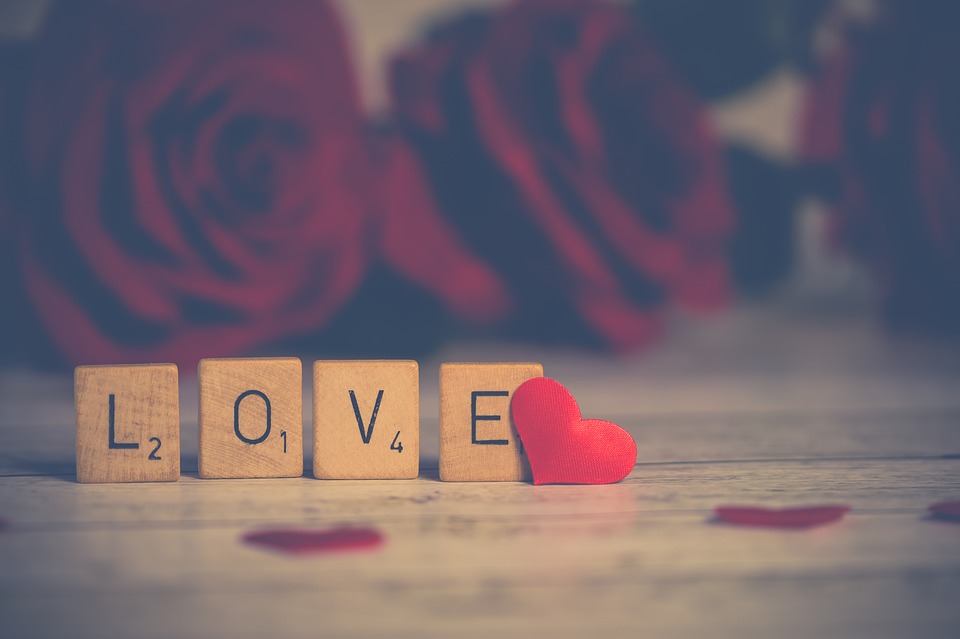 Valentijnsdag neigt meer naar rode wijnen, maar als u de voorkeur geeft aan de niet-traditionele route, is deze chardonnay uit de Bourgogne de moeite waard om te overwegen. De wijn heeft gerijpt op Frans eiken en is zacht en rond, zoals je zou verwachten, en past prachtig bij een kaasplateau.
Deze Pinot Noir doet denken aan frambozen en kersen, met precies de juiste hoeveelheid zuurgraad in balans met een sterke eiken ruggengraat. Het is een heerlijke wijn om te nippen terwijl je opgekruld bent bij een open haard of om te genieten van een heerlijk stukje biefstuk of lamsfilet. 
Deze Bordeaux is groot en gewaagd en zit vol met pruimen, kersen en eiken, maar verrast je ook met een vleugje groene peper. Het is droog en heeft een afdronk die je doet denken aan pure chocolade. Het is de perfecte keuze om een ​​stevige maaltijd te begeleiden.
Aards en uitgebalanceerd, deze Merlot uit de Loire explodeert met fruit in je eerste slokje en brengt dat snel in evenwicht met de tannines. Met accenten van blackberry en chocolade, met iets meer body dan een typische Merlot.
Dit is een krachtige rode wijnen met tannines die heerlijk zacht zijn. De kleur diep paarsbruin, de geur is complex en heeft finesse, rood fruit, kruiden en frisheid. De smaak is perfect in balans, intens, rond, zacht. Het is robuust, maar niet overweldigend.
 Dit is een complexe rode wijn die in balans is van 100% syrah uit Saint-Joseph, Rhône, Frankrijk. De geur is kruidig en ruikt naar peper en zwart fruit. De smaakt is rond met rijpe zachte tannine en een perfecte balans. Deze wijn wordt gemaakt door Bastien Jolivet, een jonge wijnmaker van 28 jaar oud, vol energie en fanatisme.
Weet u niet zeker welke stijl je geliefde het meest waardeert? Een goede Saignée Champagne is verrassend, een beetje chic en past uitmaten goed bij de maaltijd. Het is een wijn die een uitroepteken plaatst op een perfecte avond.